TRSK & Co. is a leading manufacturer of Saw Blades based in New Delhi, India. With more than 56 years of expertise, the company offers a wide range of all types of Saw Blades and industrial Steel Strips. Our state of the art infrastructure is well equipped and focused to cater to the needs of our customers, within India and customers abroad with the help of our reliable logistics partners.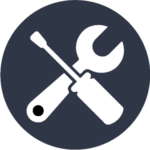 With more than 60 years of experience, research and development, we ensure
that our products are the best in class.

Punctuality is of utmost importance to us and hence we make sure that we deliver in time, every time.

We are always ready to go the extra mile to cater to your needs.
We always strive to surpass our customer's expectations with absolute
certainty.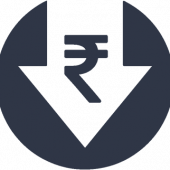 We assure high value products and hence we price them aggressively and
effectively.
TRSK & Co. strives to build a model that evolves with time and achieve excellence in its domain globally.
TRSK & Co. aims to be the first choice for everyone in our domain. It is dedicated to its deep-rooted values of Integrity, Responsibility, Excellence, Pioneering and Unity.