Our priority is to value our customers. We focus on understanding their requirement and fulfil the same with complete satisfaction without compromising on quality or the delivery time committed.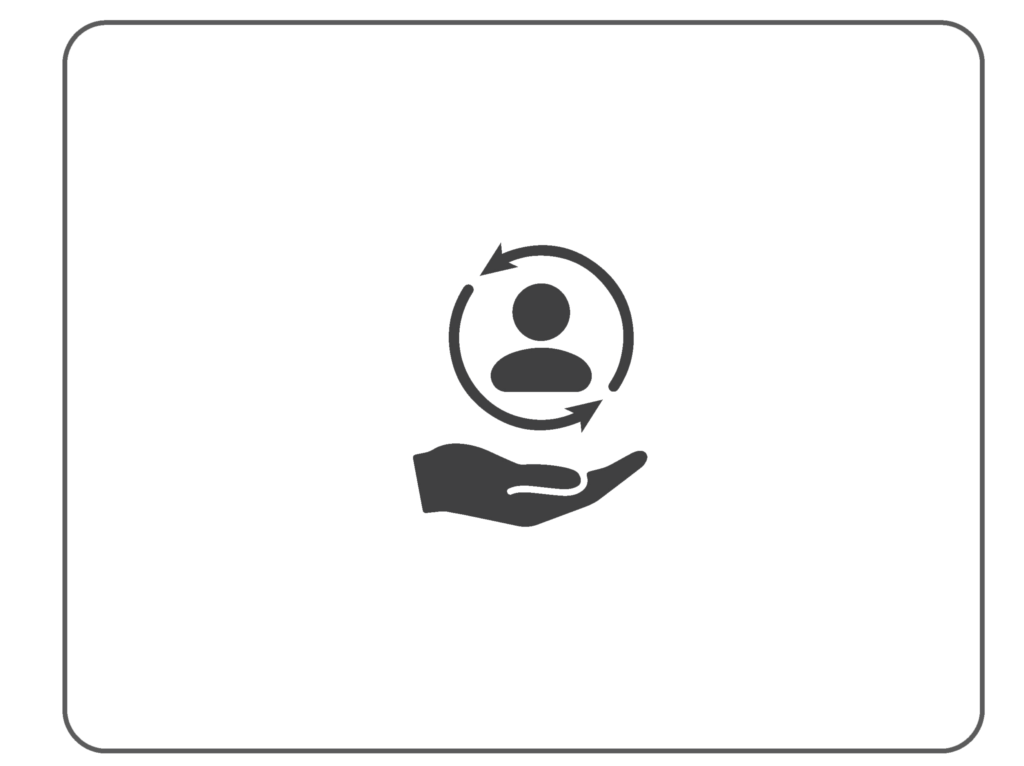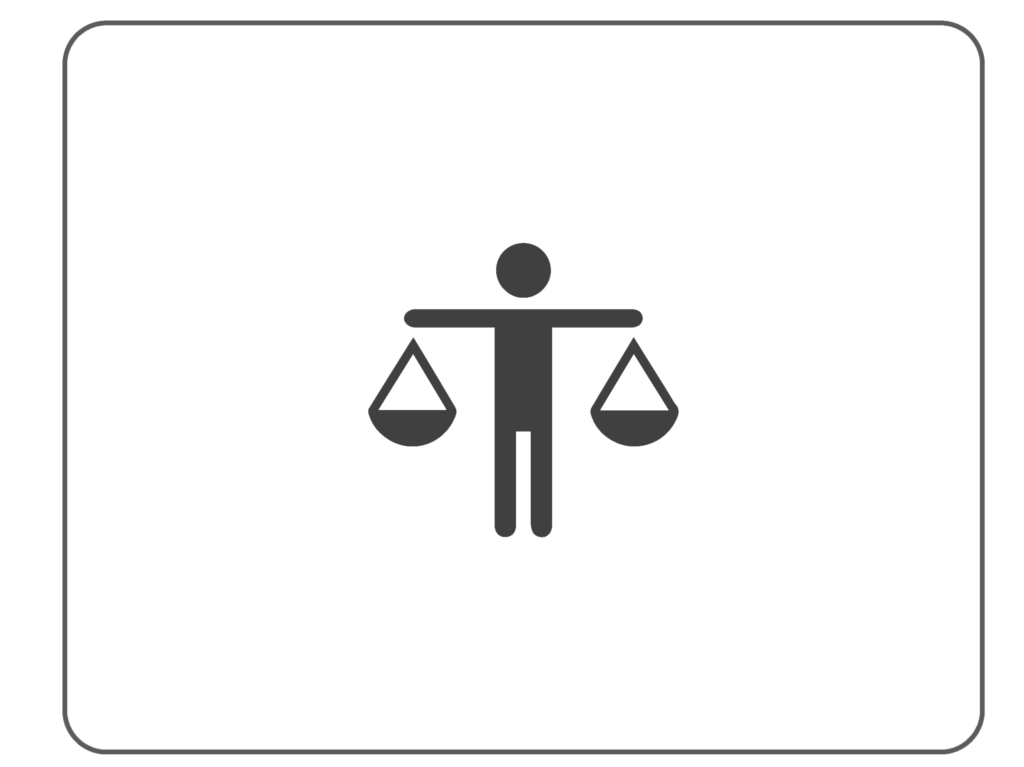 We follow transparent business policies which are further strengthened by a culture of ethics and integrity.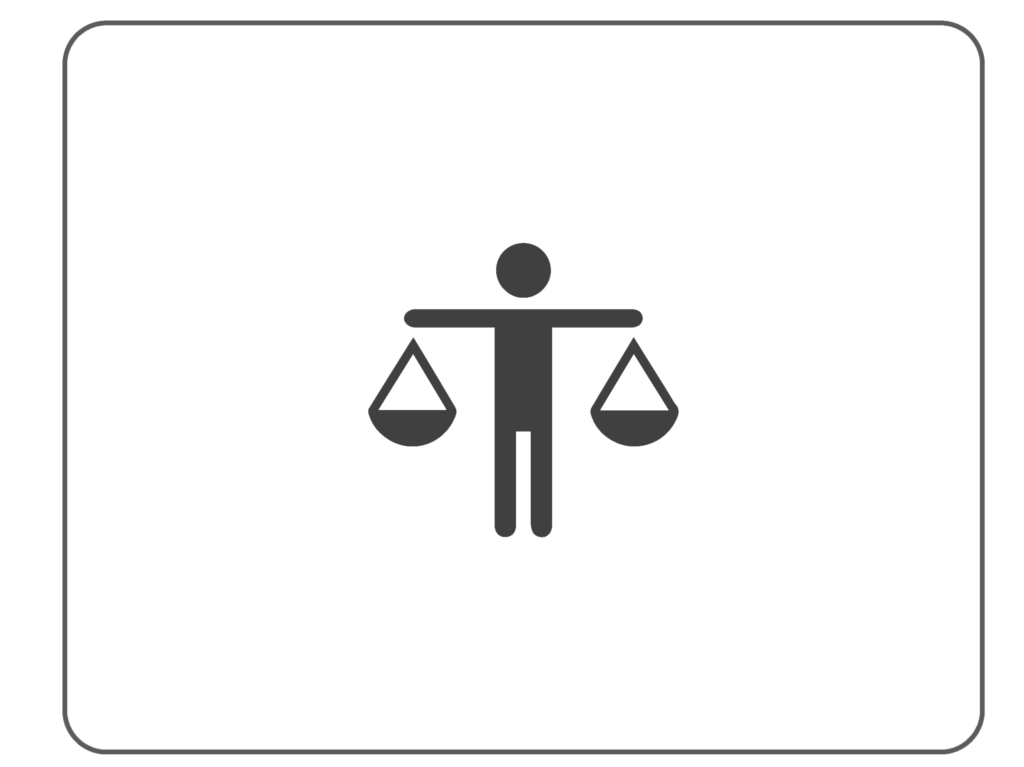 Our manufacturing plant is spread over a large area equipped with state of the art machinery. Our team of highly skilled professionals shape tons of Strips and Blades annually, producing custom orders with high precision. They then go through stringent quality testing. We also have ample space for stocking and an able team for logistics.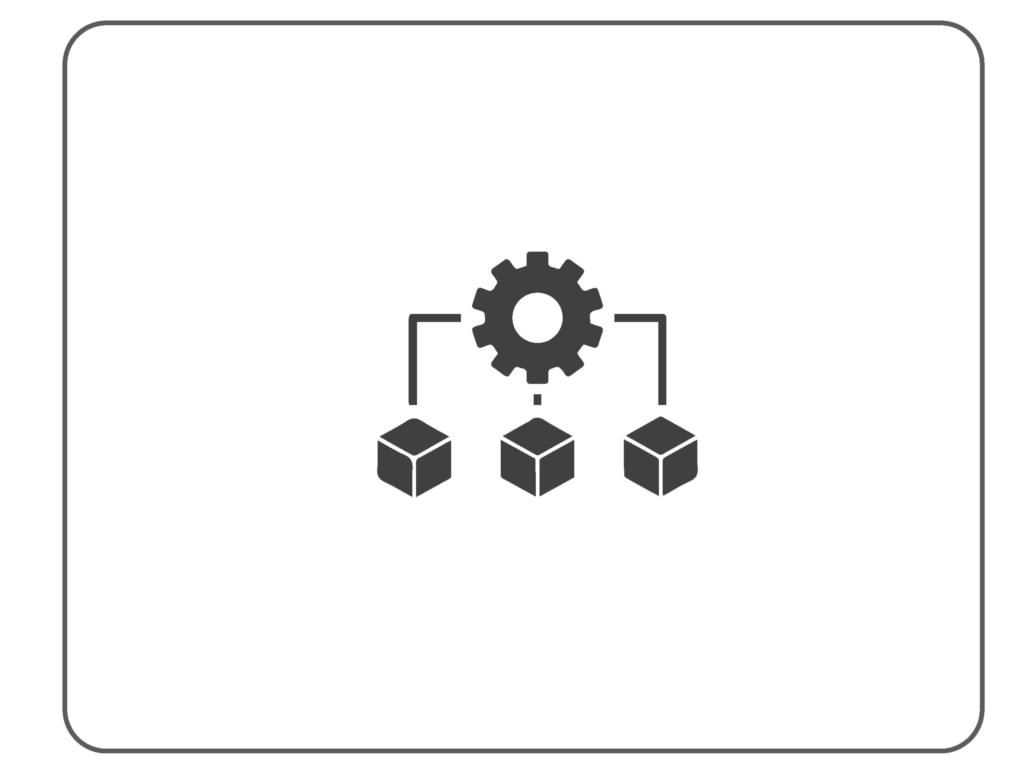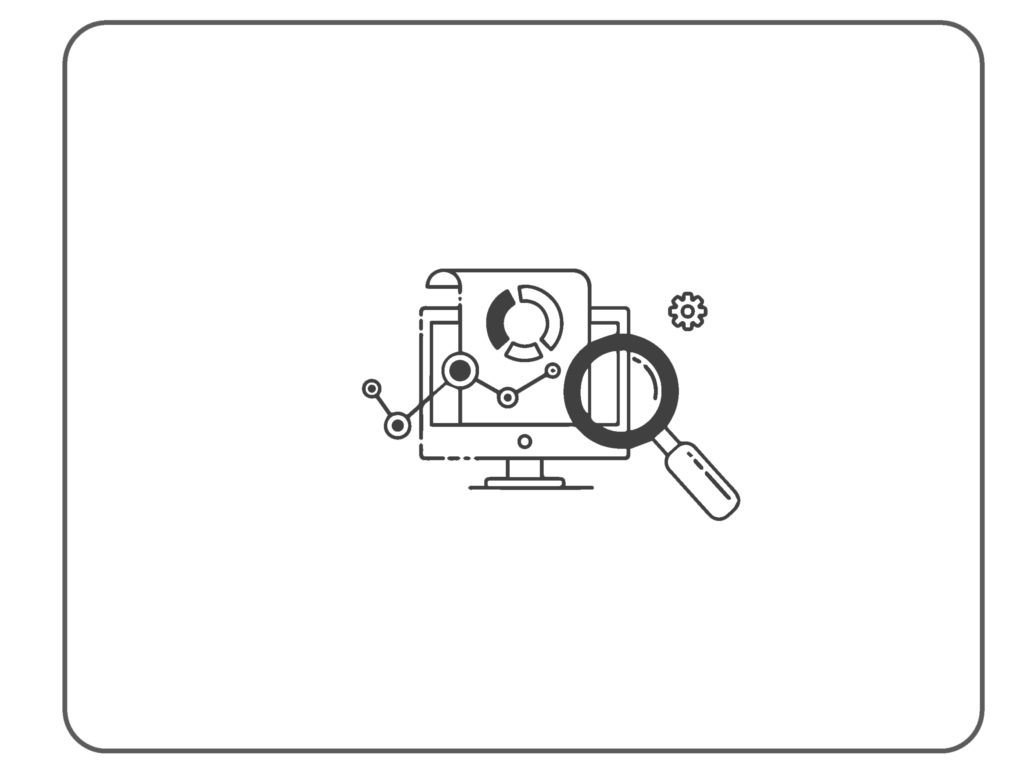 Our approach is focused on understanding the customers need and developing the product accordingly. We are driven by technology, we constantly invest in new or improved machinery and in innovating our products. We partner with our customers to understand their business better so that we can enhance their product performance, improve their efficiency and help build a more sustainable solution.